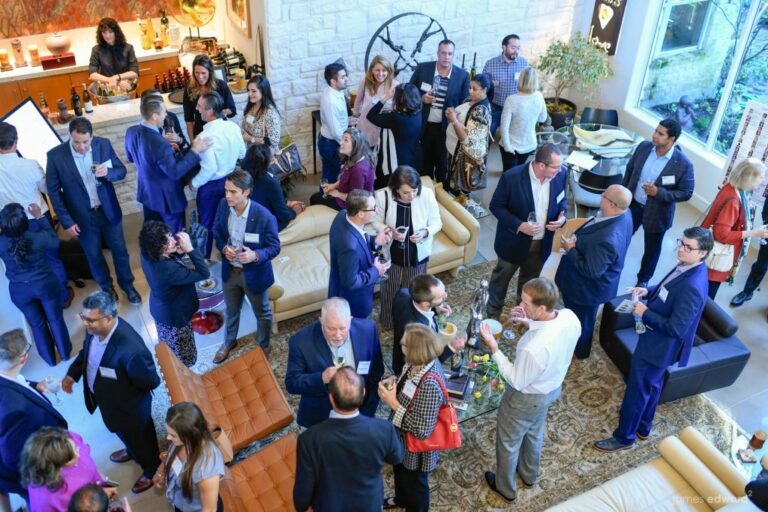 Networking is an important part of building successful business relationships. It allows individuals to connect with potential partners, investors, and customers, as well as finding mentors and employees. Networking also provides valuable opportunities to learn from and share ideas with other professionals.
How to Build a Strong Business Network
Creating a strong network starts with building trust. This can be done by consistently providing value to the people in your network, listening to and understanding the needs of others, and maintaining honest communication.
Building strong relationships also requires putting in the time and effort to connect with people in person. Meeting in person and building genuine connections will help to establish trust with the people in your network.
Networking events are a great way to meet people in your industry and make valuable connections. Events can provide valuable opportunities to meet potential partners and investors, learn from other professionals, and share your ideas with a larger audience.
Social media and online platforms can also be used to build relationships and connect with potential partners and customers.
Joining a founders community can be a great way to connect with other founders and entrepreneurs. Communities like these provide valuable opportunities to connect with like-minded individuals, share experiences, and collaborate on projects. EZAdvisory Founders Community is a good example.
In conclusion, networking is an invaluable tool for building valuable business relationships. Developing relationships will require dedication and effort, but it can lead to great rewards for both businesses and individuals.